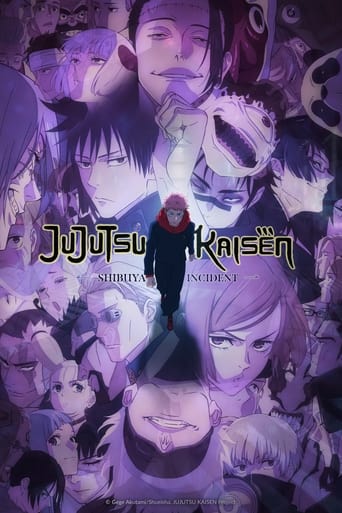 TV-MA | Animation , Action & Adventure , Sci-Fi | 28 Dec 2023
Yuji Itadori is a boy with tremendous physical strength, though he lives a completely ordinary high school life. One day, to save a classmate who has been attacked by curses, he eats the finger of Ryomen Sukuna, taking the curse into his own soul. From then on, he shares one body with Ryomen Sukuna. Guided by the most powerful of sorcerers, Satoru Gojo, Itadori is admitted to Tokyo Jujutsu High School, an organization that fights the curses... and thus begins the heroic tale of a boy who became a curse to exorcise a curse, a life from which he could never turn back.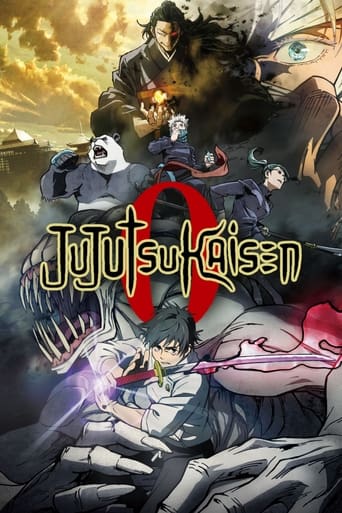 Movie

Yuta Okkotsu is a nervous high school student who is suffering from a serious problem—his childhood friend Rika has turned into a curse and won't leave him alone. Since Rika is no ordinary curse, his plight is noticed by Satoru Gojo, a teacher at Jujutsu High, a school where fledgling exorcists learn how to combat curses. Gojo convinces Yuta to enroll, but can he learn enough in time to confront the curse that haunts him?